Fluffy Photo and Image Sharing!
Furry focussed Pixelfed, a photo and image sharing platform with a decentralised and ethical approach! We welcome all furry or furry adjacent members here to share their photos or artwork (with attribution pls!) and will give you a grief free home away from anything nasty. If you are looking for other Furry related Fediverse sites, why not take a look at https://www.furryfediverse.org/
No discrimination, racism, sexism, etc. Free speech does have its limits!
Please use content warnings for content that is sensitive or explicit.
No illegal content that would be deemed illegal in the UK
No incitement of violence and promotion or sharing of violent material
No spam - both of commercial or non-commercial origins
No impersonation of other people, or organisations - celebrity or not!
When posting artwork, please attribute the artwork. Post a link to their gallery, or at least name. If it's something you have done on a base, please credit the base. If it's something you have done entirely, please say so - be proud!
Please don't use a VPN to mask your identity when registering - this screams ban avoidance 🤷‍♂️
Please configure 2FA to protect your account :)
Please do not post AI art on this instance
This is an art / image sharing platform. Not a note / text sharing platform. Please use the right platform for the right media!
Any accounts which register, don't set a profile or post will potentially be removed due to suspected spammer behaviour.
For more information, please review our Terms of Use
The best for the brightest 📸
Albums
Share posts with up to 10 photos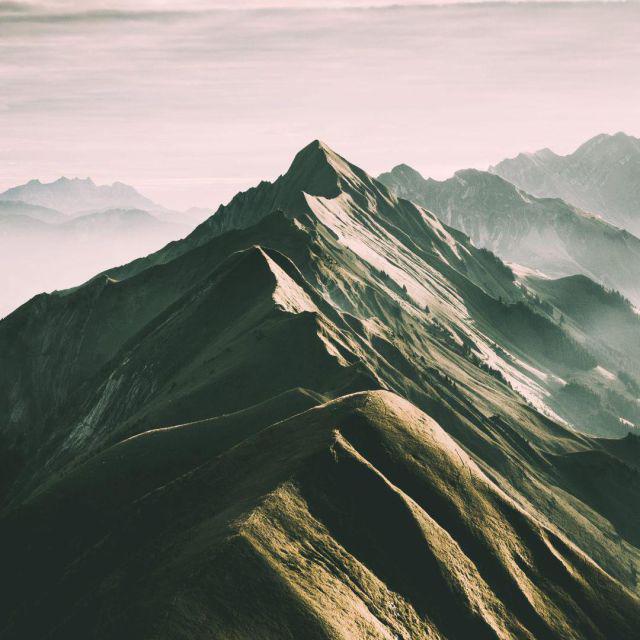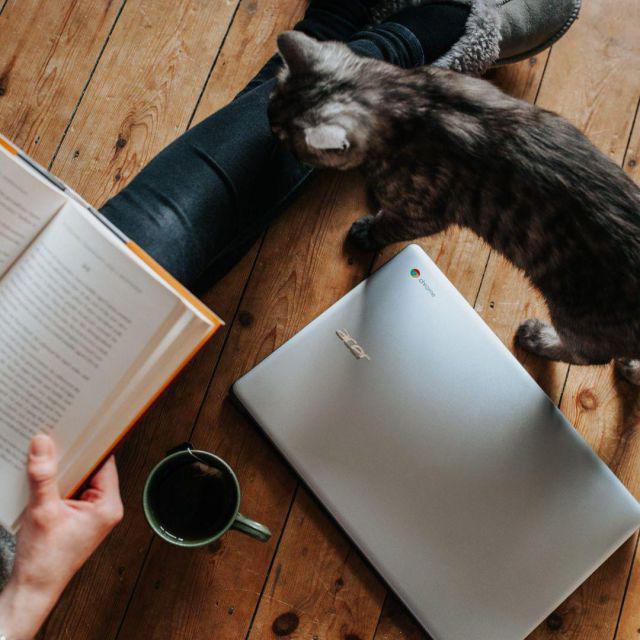 Comments
Comment on a post, or send a reply
Collections
Organize and share collections of multiple posts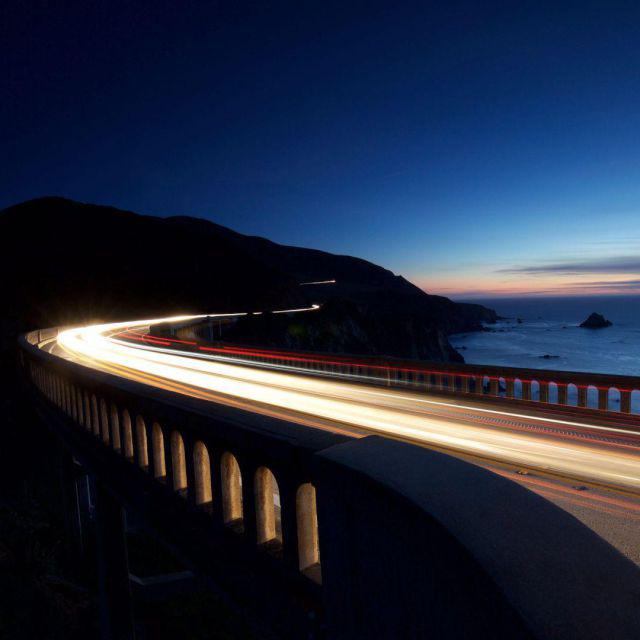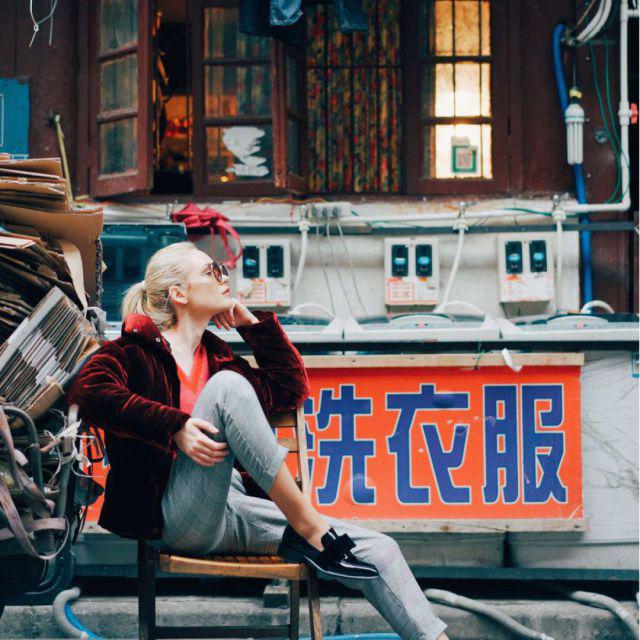 Discover
Explore categories, hashtags and topics
Photo Filters
Add a special touch to your photos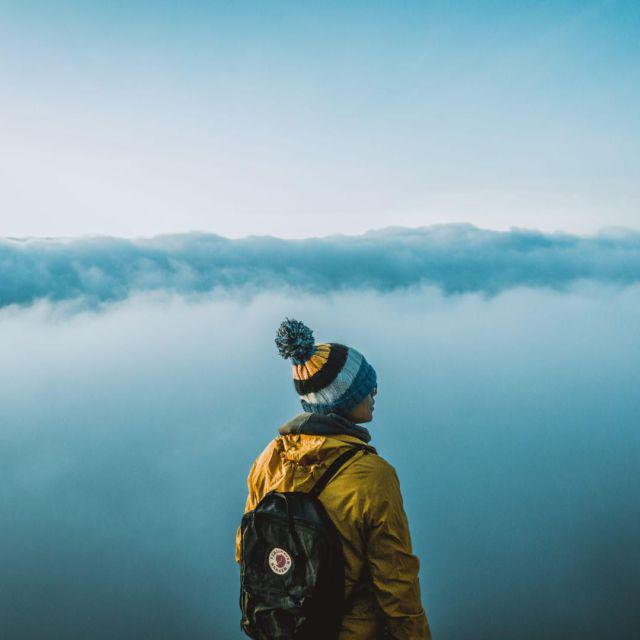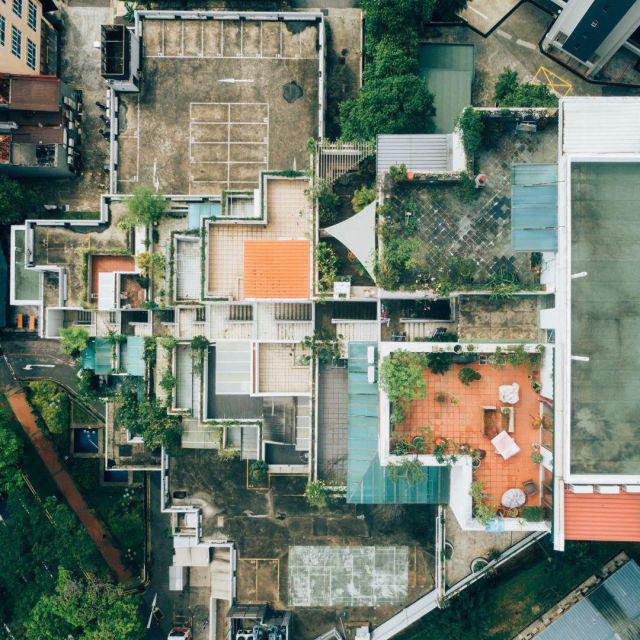 Stories
Share moments with your followers that disappear after 24 hours
146 people have shared 138,148 photos and videos on FurryFandom.me Pixelfed!
Sign up today and join our community of photographers from around the world.